Family, Fun, Love of the Game
Placing your child first at Oahu Volleyball Academy, we are simply focused on volleyball, it's teachings, and love of the game.
This player first focus will allow Oahu Volleyball Academy to incubate elite athletes and always strive to be among the premiere organizations in the State of Hawaii.
OAHU VOLLEYBALL ACADEMY WILL SERVE TO EMPOWER OUR MEMBERS TO BECOME BETTER PEOPLE BOTH ON AND OFF THE COURT. ENGAGING OUR OHANA THROUGH YOUR CHILD'S LOVE FOR THE GAME, THEY WILL LEARN
First Oahu Volleyball Academy Clinic in the books. THANK YOU to everyone who came out and participated today!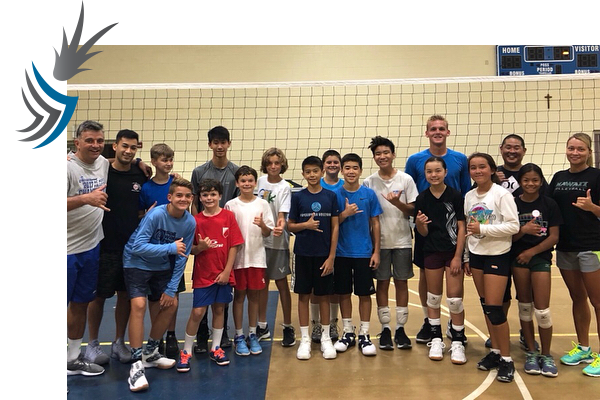 our coaches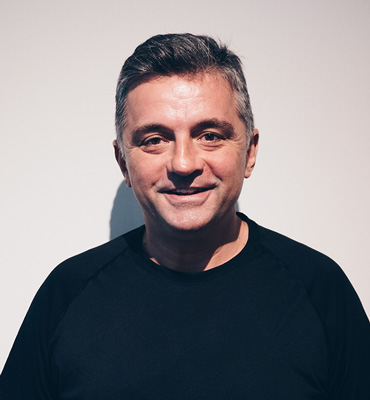 MILAN ŽARKOVIĆ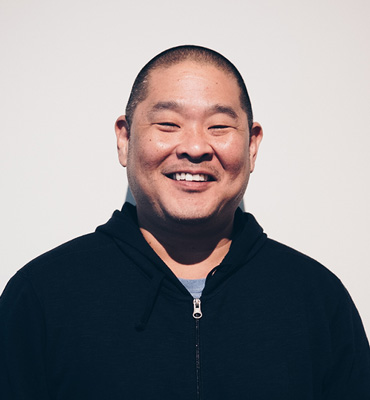 Jay Inouye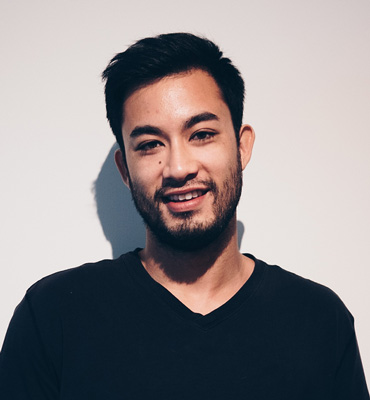 Kainoa Mitchell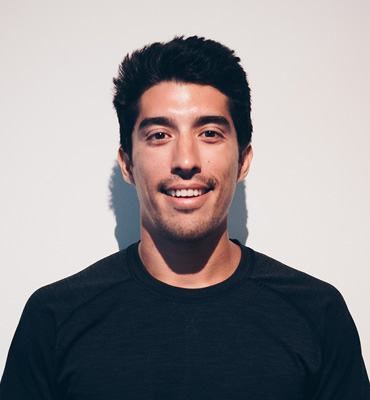 Nick Castello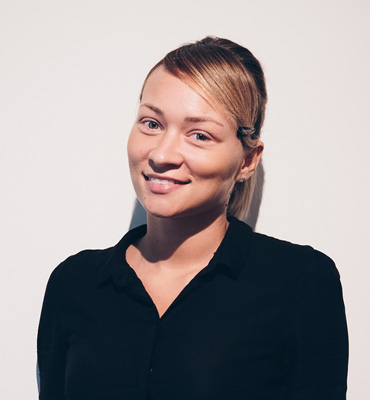 Marina Veličković
Our Values
What our kids have to say about each of our values.
"This driving emotion courses through one's veins, and is a force to be reckoned with on the road to success."
Passion
"The safety and comfort of home in the form of OVA volleyball."
Clubhouse
"Diversity isn't rocket science. It's simply life and everything it has to offer."
Diversity
"Being compassionate and empathetic of those helping you on life's journey."
Understanding
"A group of people who grow, lookout for, and support each other through the best and worst of times."
Community
"Everything you do on and off the court is done through your heart."
Love of the Game
"Working together as a cohesive unit toward a common vision."
Teamwork
"Discipline is what it takes to accomplish your goals."
Discipline
"Trust your eyes, your actions, not words. Through trust, we will build friends for life."
Trust
"Being faithful to each and every person a part of this family."
Loyalty
"Commitment leads to actions. Actions brings your dream closer."
Commitment
"Transparency brings legitimacy."
Transparency
"Everyone has a role, and no one is left behind or forgotten."
Ohana